Be the first to know when collision.art drops. for Text Alerts.
Limited Edition works where each holder shares ownership of a historically significant physical asset.
The Art
These simple artworks are derived from one of the most iconic artistic works in ornithological history, "The History of Parrots" from François Levaillant, honors Levaillant's artistic achievements of 220 years ago, and immortalizes his work on the blockchain for future generations to enjoy. Our collection, affectionately named, "Lost Parrots in Paris" has been "rescued" by our team and are being released as a special collection for our Tiki Bar community.
Hear about the art:
The Asset
Tied to the historic parrot art is a one-of-a-kind Epiphone guitar signed by the island party musician himself, Jimmy Buffett. If you are a fan, you'll get the reference to why we chose to only showcase the heads of each of the parrots…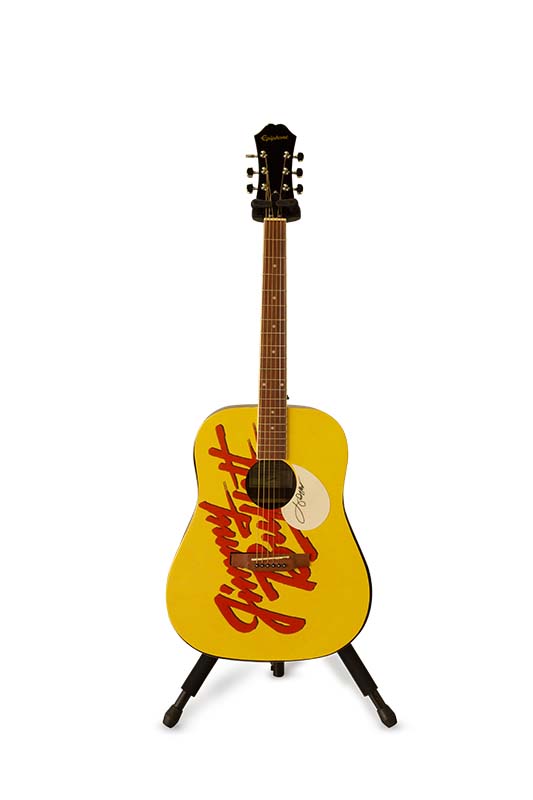 Tokenomics
Editions:
20
Serials:
/450
Asset Proofs:
16
Joint Ownership:
0.22%* per serial # edition
and .06% per asset proof.
Strike Price:
$150,000
Term:
10 Years